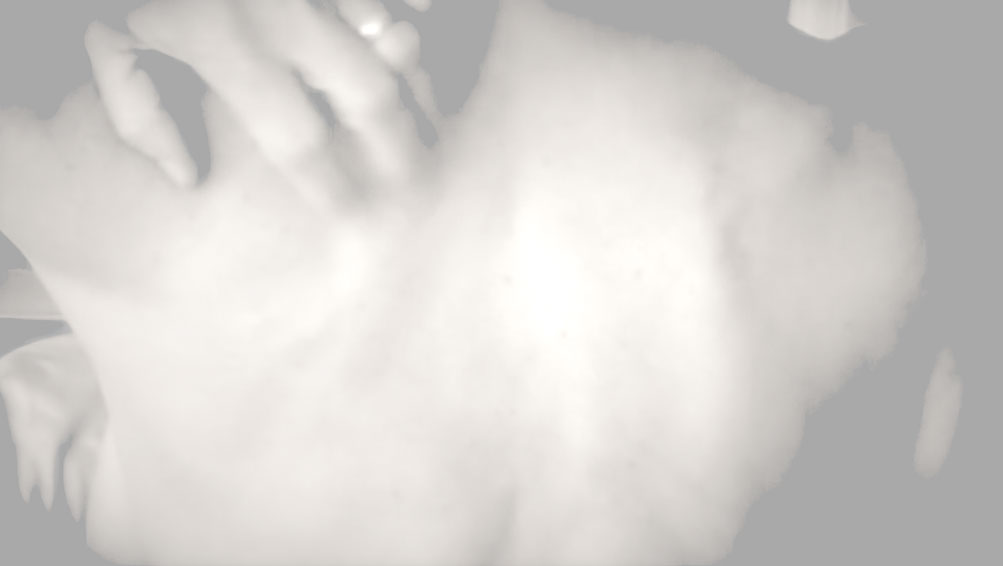 A family scene . . .
Hot and humid, unsurprisingly, when I land at the Gulfport International Airport in June 2014 to visit my mother. Every summer I spend about two weeks with her. She's seventy, still works, remains in decent health, perhaps too ornery and spirited to slow down, though I can tell she wants to. But her Cajun blood runs warm, and since my father passed about a decade ago from Parkinson's disease, in the awful aftermath of Katrina, she's found new energies and interests in her life after caretaking. I'm happy for her. She's a bit alone at times in her small retirement home on the Mississippi Gulf Coast, having fled the City That Care Forgot some years ago, but close enough to my sister and her family not to feel lonely.
Still, I know she misses her siblings. Coming from a family of eight, there are only three of them left. And southern Mississippi just isn't "home." So I'm not surprised that she asked this summer to drive a bit over 300 miles, clear across Louisiana, to visit her remaining sister (older) and brother (younger) in far west Louisiana, near Lake Charles. Cajun country. My aunt, uncle, and cousins live, if not exactly in the bayous, pretty damn close to them. They've made their homes in trailers, some of them building houses, in the sticky wet heat, many of them working on the oil rigs in the Gulf and in neighboring Texas, all of them trying to get together as often as they can for family time, large gatherings of generally good cheer, drinking, and gossip.
My cousins prepared us just such a get-together to celebrate our visit. Smoked meats and barbequed chicken, boiled crawfish and boudin, the spicy white sausage Cajuns love. We arrived one evening and ate our way through the next day, as twenty, thirty people stopped by for food and fellowship.