Dedication
Although Gen and I began this project, we did not finish it together. Gen had just defended her dissertation, and we were in the early stages of responding to proposals when she passed away suddenly.

I counted on her as I worked through many obstacles. She was always an optimist who believed in the power of her friends' abilities as well as her students' words. She left behind her many loving friends and a loving family. She left digital traces of herself: notes on Googledocs we shared, social media bits and pieces, a Twitter feed, photos here and there. These digital compositions, the literacy practices of her generation, linger. She also left behind a digital story, one that reveals not only Gen but also the power of language to craft memory, thought, and vision.




This book is dedicated to Genevieve Marie Critel.

The world is a chillier place without her.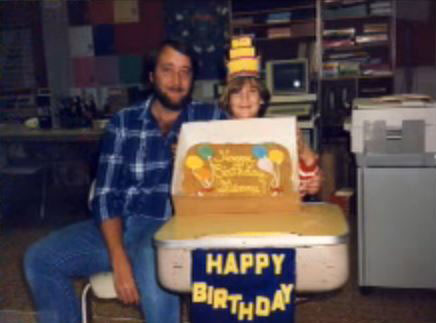 Gen's Digital Story: "What You Want."