New look, new program, new content.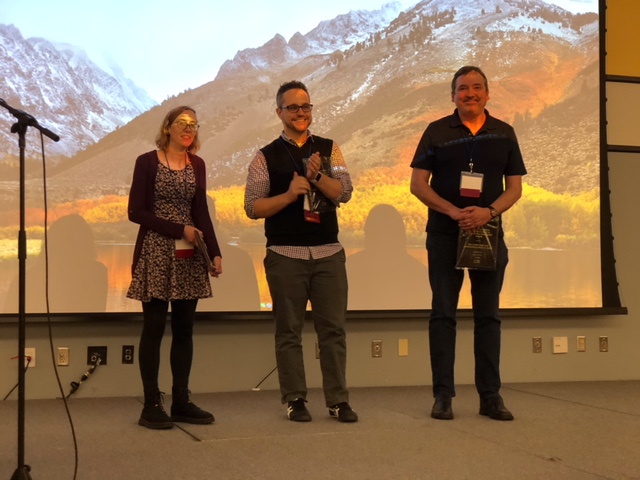 We've had a busy year at Computers and Composition Digital Press. Our website has a brand new look, thanks to Editors Tim Lockridge and Derek Van Ittersum, with support from Statamic, Utah State University, and Utah State University. We also won some awards at the 2018 Computers and Writing conference at George Mason University. Alexandra Hidalgo, author of Cámara Retórica: A Feminist Filmmaking Methodology for Rhetoric and Composition won the Computers and Composition Distinguished Book Award. The Press also won the Computers and Composition Michelle Kendrick Outstanding Digital Production Award. We're honored to be recognized and looking forward to publishing more award-winning digital scholarship in the future.
We also have some new initiatives planned for our blog. We're currently soliciting CCDP Digital Fellows who can help us with some blog and social media initiatives over the coming year. Are you or do you know someone who is a graduate student in rhetoric and composition with blog and social media experience? Please apply!
We'll be busier over here on the blog this summer, as have some excellent content forthcoming from our Associate Editor Kelly Wheeler and our first CCDP Digital Fellow Stephanie Parker. Watch this space for updates on digital publishing and accessibility, interviews with authors, and teaching materials to accompany some of our titles.
And while we're at it, don't forget to add our titles to your summer reading list. A good deal of our content is downloadable for the plane, the beach, or wherever you might be traveling this summer.

---
We're looking for some social media-savvy digital scholars.
Computers and Composition Digital Press seeks graduate students to serve as CCDP Digital Fellows and assist in the creation of digital materials to promote Press titles and initiatives for the 2018 – 2019 academic year.
Duties may include:
Conducting interviews with CCDP authors
Contributing to the CCDP Scholar Electric Blog
Serving as CCDP Ambassadors at professional conferences
Soliciting book reviews of CCDP titles
Contributing to CCDP social media initiatives
Collaborating with Promotions and Social Media Editor on other projects
Applicants should be graduate students with research interests in digital rhetoric, digital publishing, and/or social media. Experience in blogging or maintaining professional social media accounts a plus.
Time Commitment
This is a one-year appointment, and CCDP fellows can expect to work on two small projects per semester – i.e., a blog post, interview, or social media campaign. Fellows are also required to participate in Skype meetings no more than once a month with the other CCDP Fellows and the Promotions and Social Media Editor.
Benefits
This is a volunteer role; however, this position will give the Fellows experience working with a leading digital press, connecting with scholars in the field, and gaining early access to upcoming scholarship. Fellows may have the opportunity to publish on their work with CCDP in collaboration with the Promotions and Social Media Editor. Fellows are also encouraged to use their experience with CCDP in their own scholarship and teaching.
To apply, please send a CV and a letter of interest to the CCDP Promotions and Social Media Editor, Amber Buck, at ambuck [at] ua.edu. Applications are due on August 31, 2018. Please direct all questions and inquiries to Amber Buck.

---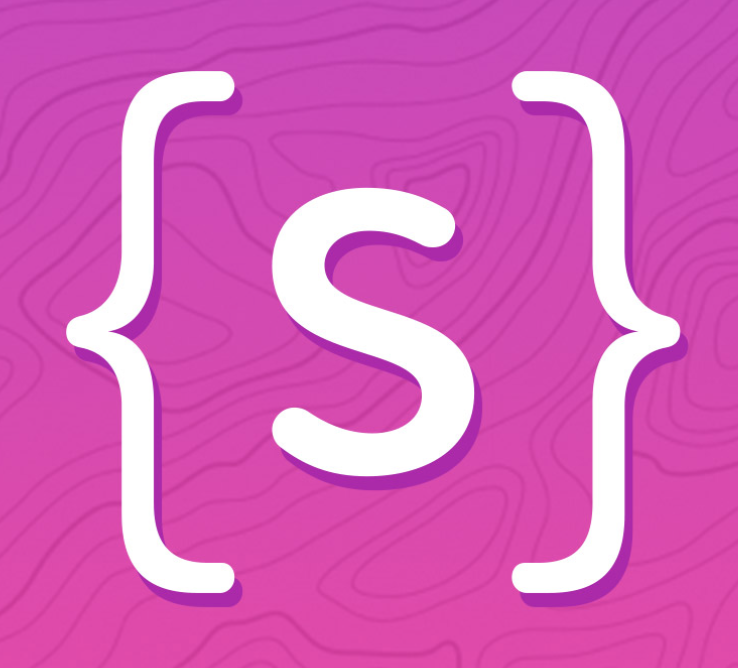 We are excited to launch the new CCDP website! We would like to thank the developers of Statamic for donating a software license and offering helpful guidance. We would also like to thank our generous colleagues at Utah State University & Utah State University Press for their ongoing support. A lot of labor and infrastructural support goes into a press like CCDP, and we're grateful for the many people who have contributed to our efforts during the past eleven years. Here's to many more!
---
Tina Arduini interviews Stephanie Vie, Project Director for Computers and Composition Digital Press. Vie discusses her work as Project Director, offers advice about preparing a multimodal text for publication, and anticipates the next steps for Computers and Composition Digital Press as an academic publisher for scholars in the field of rhetoric and composition.
---
---
Page 6 of 11 (42 total entries)